Fun In The Sun Checks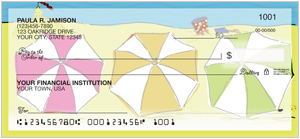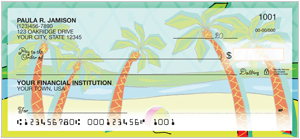 From hip flip flops to fancy shades, these checks are fun like the summer sun. Colorful, whimsical and truly adorable, these checks are sure to bring sunshine to your recipients and your wallet all year long!

Singles - 5 pads/125 checks per box.
Duplicates - 5 pads/100 checks per box.

GREAT VALUE! Buy checks, labels and a checkbook organizer and SAVE 10%*


*Discount is applied to product price only. Does not apply to tax, shipping or handling.
Also Recommended: