Tipsy Tulips Checks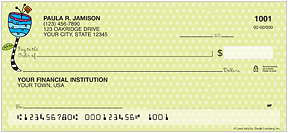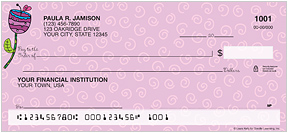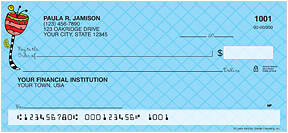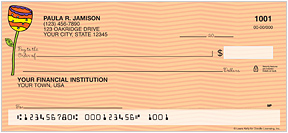 Our Tipsy Tulips check design is perfect for all tulip lovers! Brought to you by the talented Laura Kelly, each check has a patterned background set on a bold color with a multi-colored tulip in the corner. A special font creates the Pay to the Order of line, and helps make this a trendy yet simple design.

© Laura Kelly for Doodle Licensing Inc.

Singles - 5 pads/125 checks per box.
Duplicates - 5 pads/100 checks per box.

Also Recommended: