Crazy Daisy Checks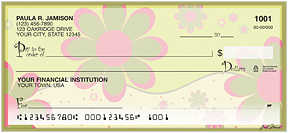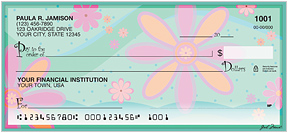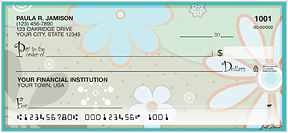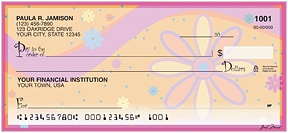 "Wild and colorful" is the best way to describe this design featuring bursts of daisy patterns by artist Gail Marie! Sure to brighten your day, add this happy design to your checkbook today.

© Gail Marie

Singles - 5 pads/125 checks per box.
Duplicates - 5 pads/100 checks per box.

Also Recommended: