Artistic Blooms Checks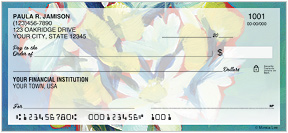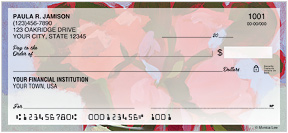 Bright blooms fill the background of these Artistic Blooms checks from artist Monica Lee. These colorful checks feature 4 scenes of beautifully painted images of flowers and are perfect for adding a burst of charm to your personal checks. Matching address labels and a leather checkbook cover are also available. Order your Artistic Blooms checks today.



© Monica Lee

Singles - 5 pads/125 checks per pack.
Duplicates - 5 pads/100 checks per pack.
Also Recommended: